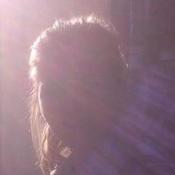 Kathrine Baastrup

Person

Skills

drawing, illustration, Painting, Etching, Paper sculptures

About

I like paper. It is my basic material. Drawing or painting on paper or creating larger 3D objects and installations out of paper.

Website
From: 12 Oct 19:30 | To: 12 Oct 23:00
Location:Neukölln

Olga Karlander and Kathrine Baastrup // Everyday Transit - Motion and Transformation. "Everyday Transit is rhythm, pattern and habits and what we experience on ...