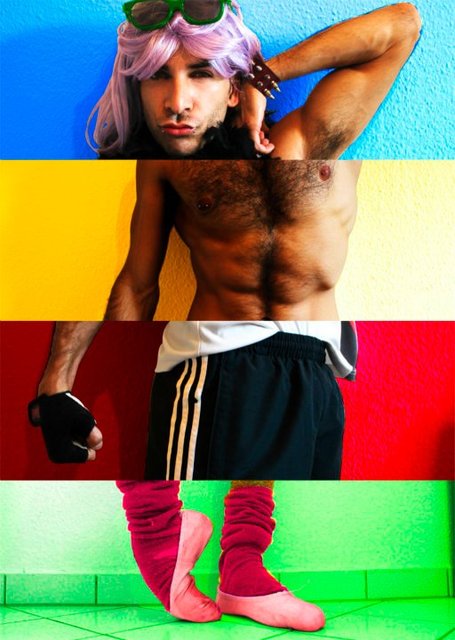 Project
Physical Training Class

by albert garcia sauri

27 Oct 17:35

Field of work

"Fitness"

Website

Description

Fysical Training with Albert

Albert Technic in DSB

Every friday from 19:45 until 21 with Albert you have a fysical training class you are going to work on every single part of your body in a functional and funy way. This class is mainded for those who are not dedicated to dance but would like to have a body like the dancers!!!

To this class you have to come with a 70´ and 80´ look, bring tight leotards with funy colors, very tight t-shirts and remember that the ridicoulus is also wellcome, we don´t want it to became the tipical boring training class.